The individuals listed below have successfully completed training with The Carol Gray Center for CST Studies and have asked to be included in this directory.
Biographical Info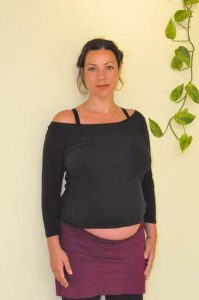 Transformative guidance on the journey to motherhood for mind and body, souful support and life fuel for mamas, creatives, healers and helpers, practical insights & inspiration for living your truth.
Specializing in women's health and the perinatal period, offering classes, workshops, one-on-one sessions infused with yoga, mindfulness, women's wisdom and traditional healing modalities as well as cutting edge science.
Classes Completed with Carol Gray: Subtle Hands-On Skills, CST for Pregnancy Birth & Postpartum, CST for Infants
Categories:
Bay Area
,
Berkeley
,
California
,
San Francisco
,
USA