The individuals listed below have successfully completed training with The Carol Gray Center for CST Studies and have asked to be included in this directory.
Biographical Info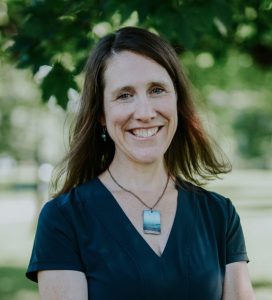 Nurture Columbus specializes in prenatal and postpartum lactation and developmental support and education. Our staff includes experienced International Board Certified Lactation Consultants (IBCLC) and Physical Therapists that provide in-home care.
Nurture supports families on all things infant feeding including basic to complex breastfeeding/chestfeeding challenges, bottle feeding, pumping, starting solids and weaning. Our team brings a unique multidisciplinary approach with expertise in both advanced lactation care and infant development as related to breastfeeding. We are skilled at assessing for torticollis, plagiocephaly, oral restrictions including tongue ties, and other movements difficulties that challenge feeding success.
We help optimize movement and ability to feed by incorporating infant craniosacral therapy, TummyTime!™ Method and gentle exercises into consultations and care plans.
Classes Completed With Carol Gray: Subtle Hands-On Skills, CST for Infants
Categories:
Columbus
,
Franklin County
,
Ohio
,
USA