The individuals listed below have successfully completed training with The Carol Gray Center for CST Studies and have asked to be included in this directory.
Biographical Info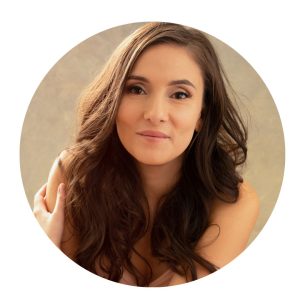 About me,
I'm a Lactation Counselor
Pediatric Occupational Therapist with 14 years experience
Graduate from UC San Diego's Lactation Consultant program
Sensory Integration and Praxis Certified from the University of Southern California
Pediatric Craniosacral Therapy Provider
I have a holistic and whole body approach that has been developed through specialized training in infant development, lactation, sensory integration, bodywork, tongue tie, oral motor assessment and intervention. With this combination of skills, I am able to offer you comprehensive lactation and developmental support.
Classes Completed With Carol Gray: Subtle Hands-On Skills, CST for Infants
Categories:
Charleston
,
Mount Pleasant
,
South Carolina
,
USA