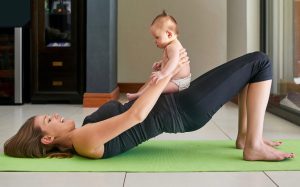 Due to COVID-19, we are making decisions about whether to hold or reschedule our classes about a month in advance of class start dates. In some cases we are deciding more than a month in advance. Students who are registered for in-person classes are required to agree to and abide by the Carol Gray Center for CST Studies COVID-19 Safety Protocols.
Classes listed below may say they have waiting lists. Some of them actually have openings. We are suspending registrations for them to accommodate people who are registered for classes that will be or that already have been rescheduled.
We encourage you to contact us if you would like to be placed on a waiting list for any class. Our Waiting List Policy.
Please feel free to check in with us before registering if you have questions.
Coming in 2022