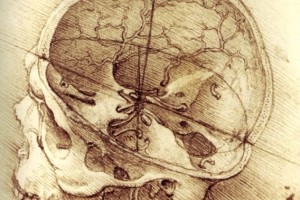 $45 USD
3 hours
Saturdays 9:00-noon
All study groups are held in Portland. The address and directions are included in your registration confirmation email.
DATES:




October 19, 2019 – Presence –  seven openings
December 7, 2019 – Asking Questions –  seven openings

Study Group Description
Study groups are only open to my former students. We meet for three hours on a Saturday to discuss and practice our work within the context of a particular theme. Participants must register in advance. Study groups have a minimum of four and a maximum of eight students.